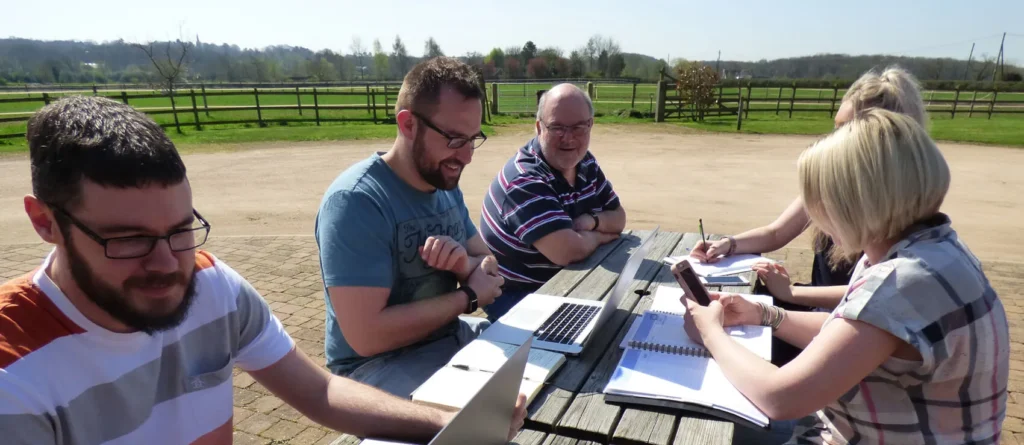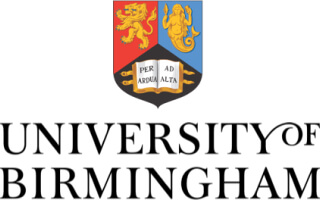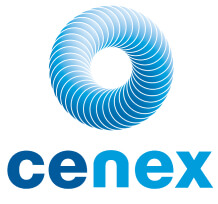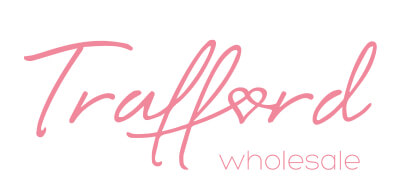 Our Clients
Whether you are a small local business or a nationwide corporate company, we are here to help you achieve those all important goals within the digital world. We work with clients of various business types and sizes.
Meet the
Professionals with
Personality
We're a group of fun, enthusiastic, energetic, creative
thinkers and above all, professionals that take pride in
what we do every day.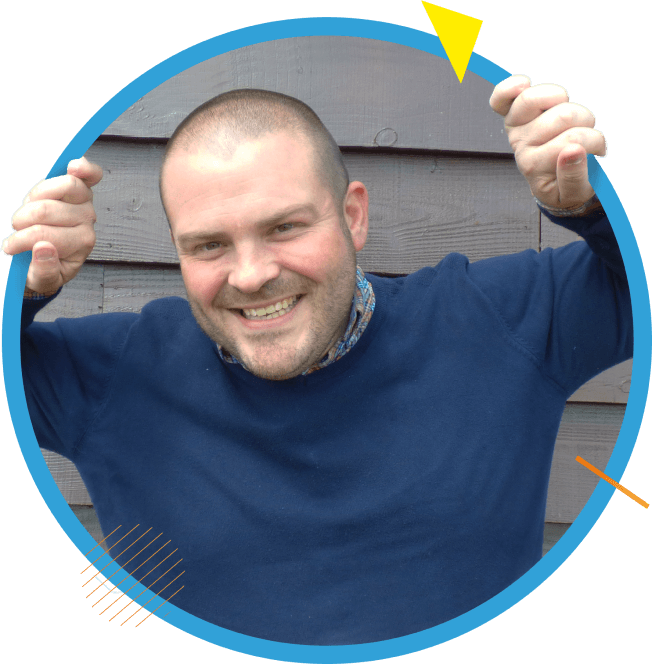 Likes
Rugby - like really like it, a lot!
F1 - Sad to some, but I have been known to get up at 5am to watch the GP
Shorts & flip-flops - even in February!
Dislikes
Tea - Really don't get the stuff
Inspirational quotes - not really my thing
Hate having to wear shoes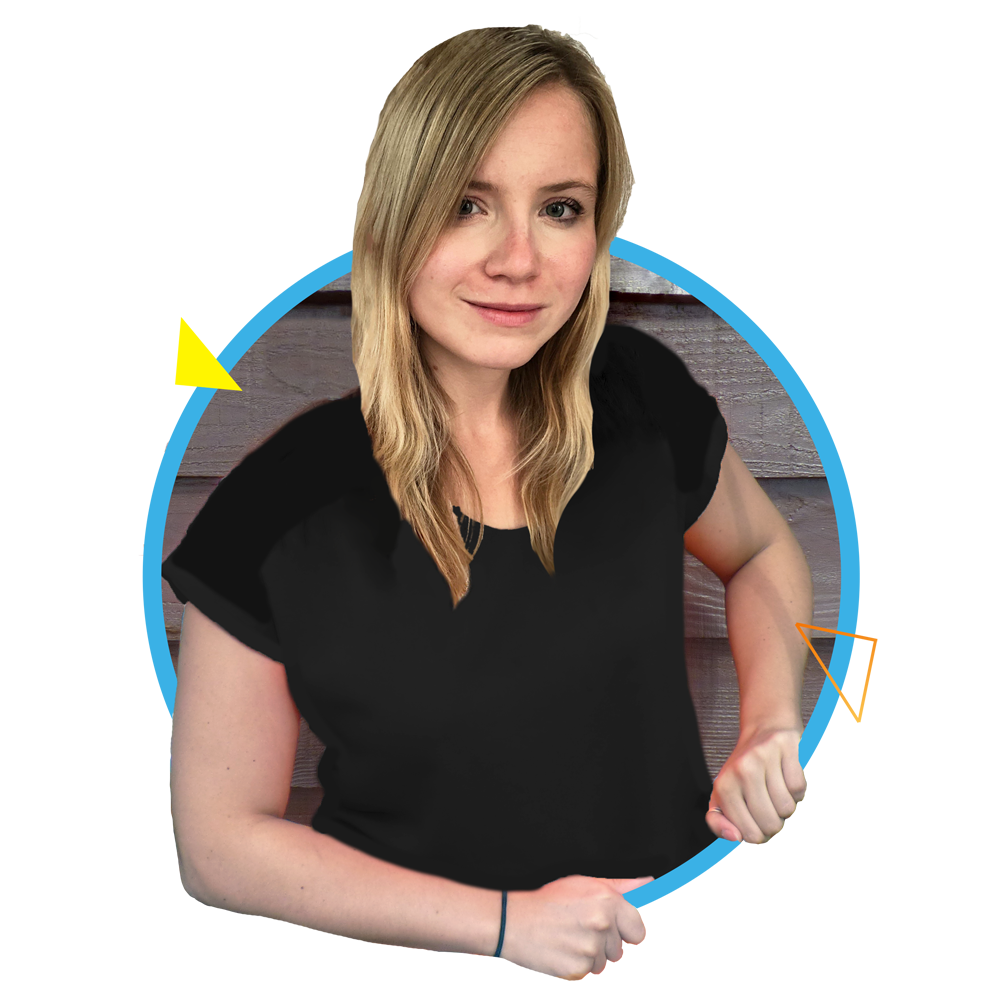 Likes
Climbing
Painting
Peanut Butter
Dislikes
Marmite - Can't stand the stuff
Marmite - Like, really can't stand the stuff
Did I mention I don't like Marmite?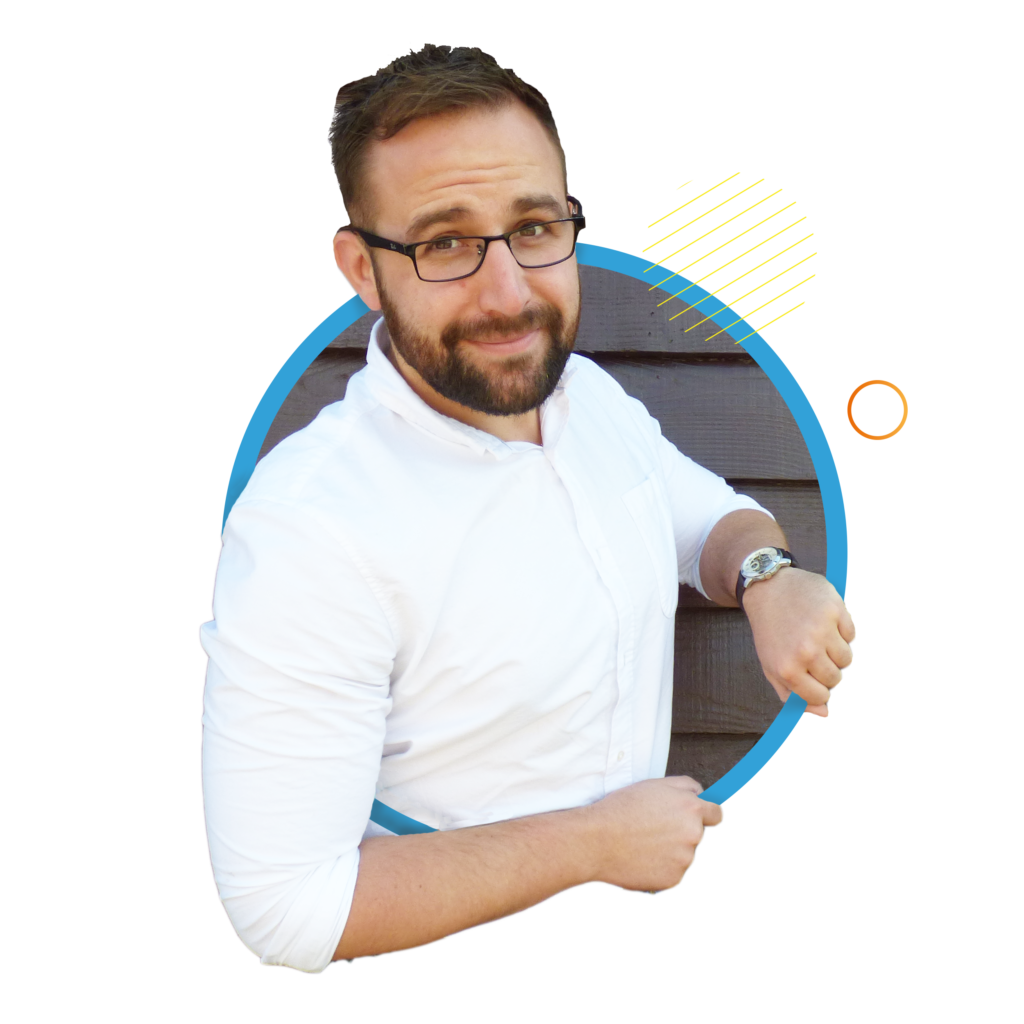 Wayne
Front-End Developer
Likes
Sport
Food - sweeter the better!
Walking in the countryside
Dislikes
Mondays
Unsolicited phone calls
Unformatted code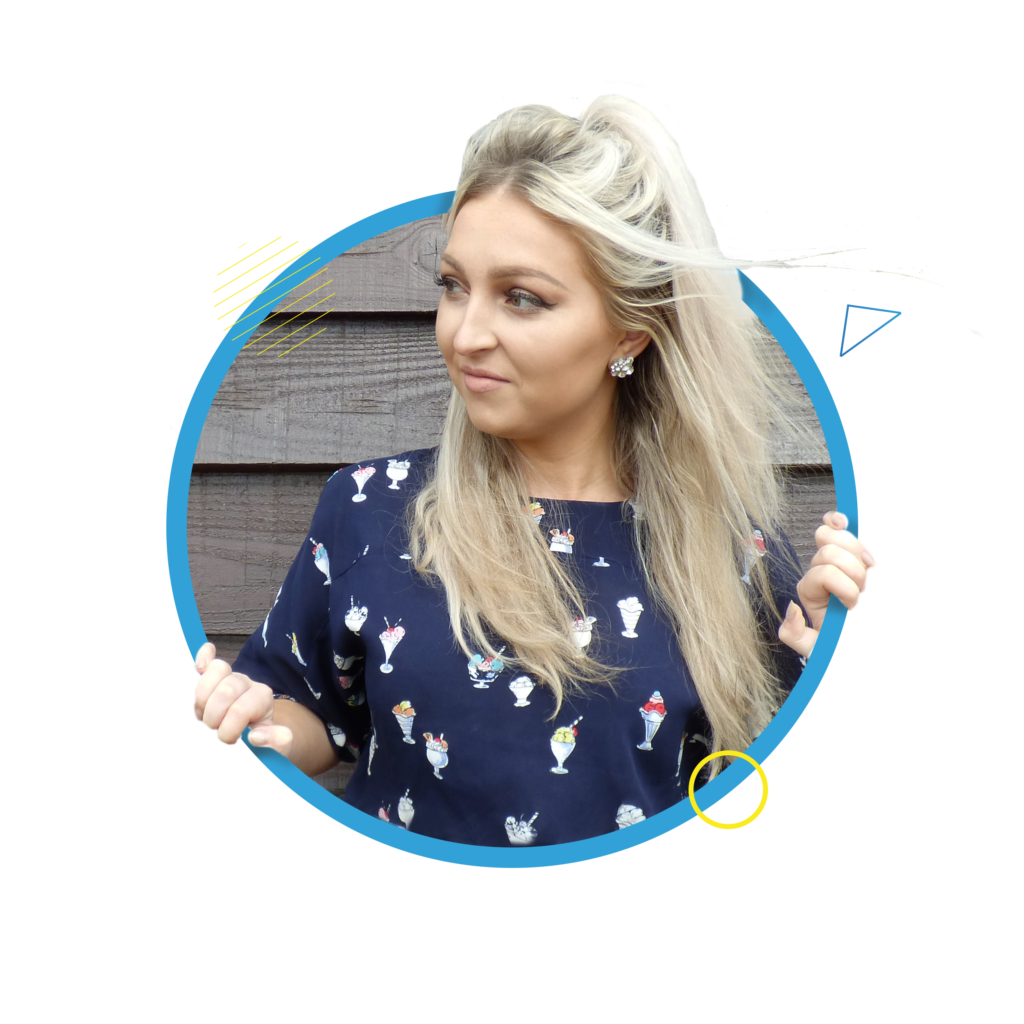 Likes
Tom Hardy
Milky tea
Complaining about the weather
Dislikes
Eating all my lunch by 10am and being hungry at lunch
When people don't believe you when you say you're not sat on the remote and make you get up
When other drivers don't say thank you when letting them pass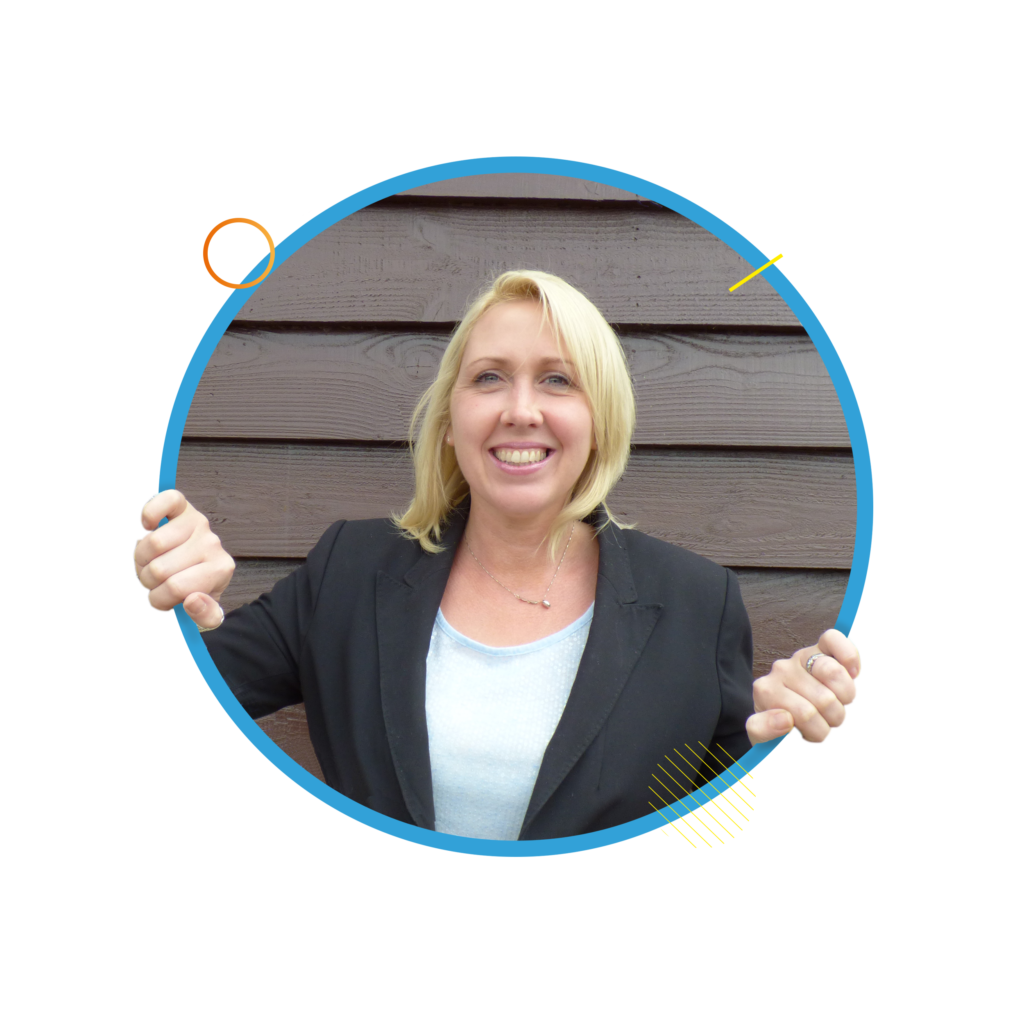 Lorna
Project & Accounts Director
Likes
Drinking gin
Holidays - the hotter the better
Supporting my boys when they play football
Dislikes
Untidiness - drives me mad!
Indecisive people
Creepy crawlies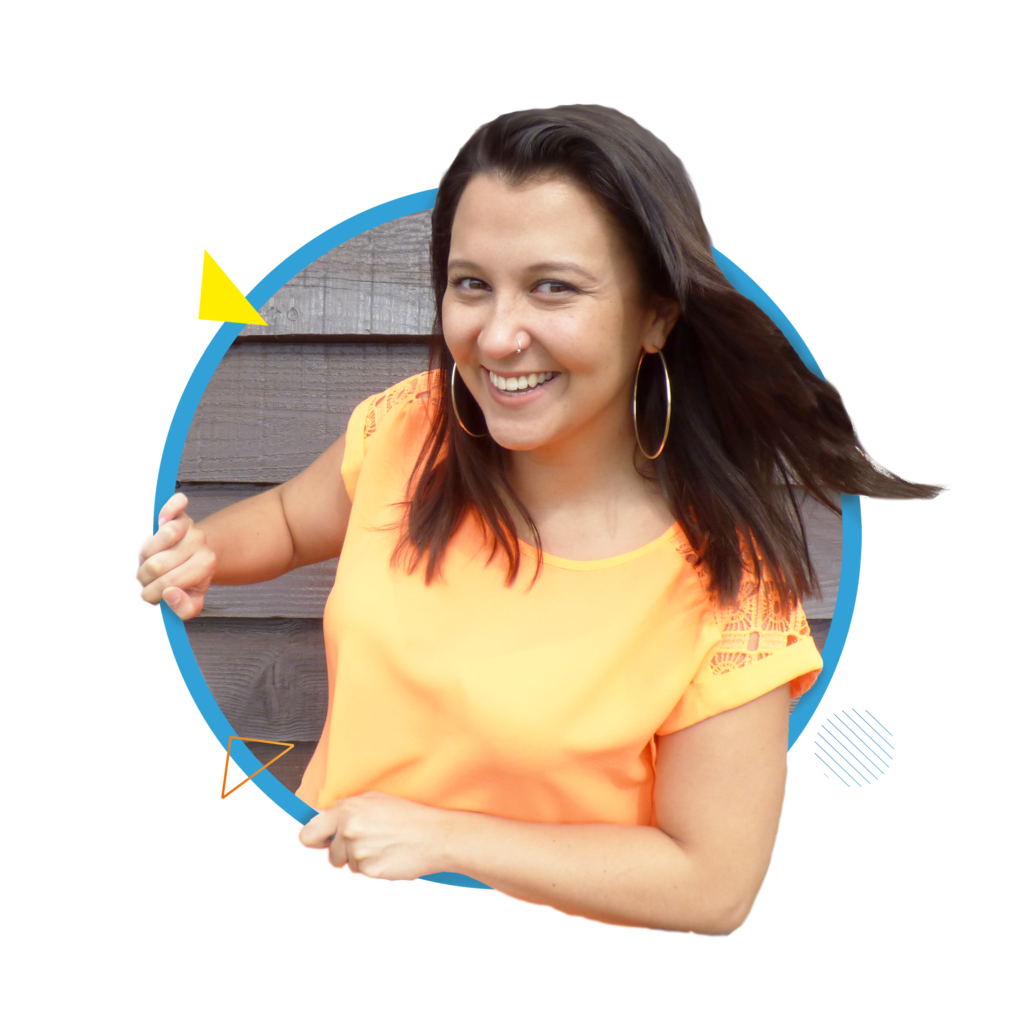 Charlie
Digital marketeer
Likes
Animal lover - practically Dr Dolittle
Traveling the world
CHEESE GLORIOUS CHEESE
Dislikes
Olives - why would you ruin a good meal with olives??
Horror films (I'm a wuss!)
The feel of newspaper - cringe!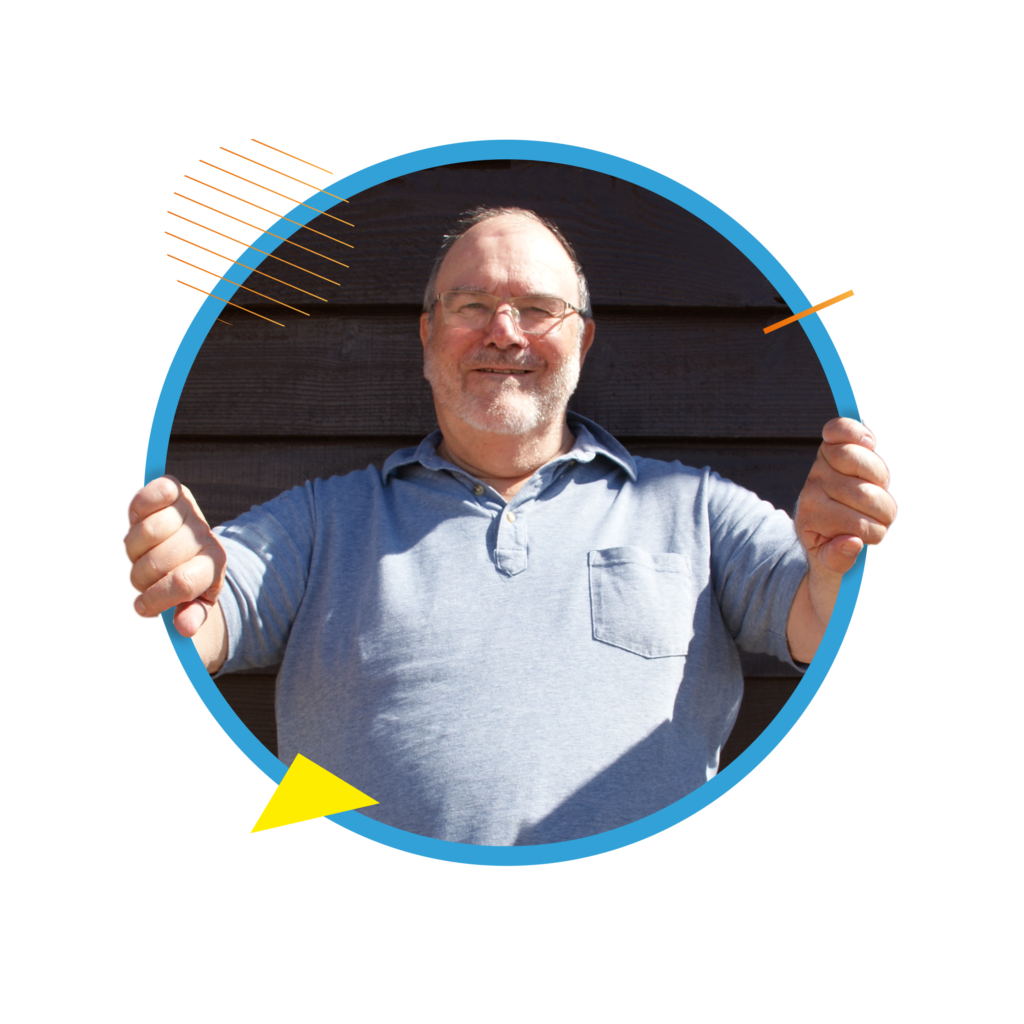 Likes
Modern pop music - Dua Lipa
History - Professor Alice Roberts
Formula 1 - Lewis Hamilton
Dislikes
Boring music - George Ezra
The TV advert for over-50's life insurance
Wasps (the insect)