The next phase of trends has arrived for 2023 design, which is set to be on a whole other level – from the metaverse to textured gradients.
As always, these trends express a year's worth of phenomenon, reflecting the ever-developing technologies and its impact on the world. In terms of creativity, 2023 seems to look ahead with a futurist and innovative approach in brand identity over print and the web.
The last couple of years have been quite nostalgic in terms of creative themes and even in the fashion industry, by taking things back to the 80s and 90s. Bringing a bit of this escapism into people's lives gave a slight distraction from all the unknowns in the world at the time, and instead bought feelings of comfort and familiarity. Even though this year looks to bring a futuristic mood, escapism continues to be a strong part of 2023 trends.
So, what are these trends? We've highlighted 5 below:
Graphics and illustrations played a huge part in branding over the last few years, which gave that flexibility to portray exactly what you're trying to achieve, when a photo couldn't. Creating these graphics enabled use of styles and colours within the desired branding, to help emphasise the recognition and familiarity of the brand.
That being said, a powerful photograph can bring a page to life, generating high engagement and for getting a certain message across – whether on screen or in print, captivating realism and displaying a range of colour.
This year's trend incorporates photography and graphics combined, where brands such as Spotify in particular are using this style a huge amount within their branding, capturing this nostalgic retro vibe, and Paypal combines imagery within their logo for a lot of their marketing material. This 'best of both worlds' style produces an imaginative and surreal result which is both fun and gives freedom to explore, inspiring a tone of voice that's happy and carefree.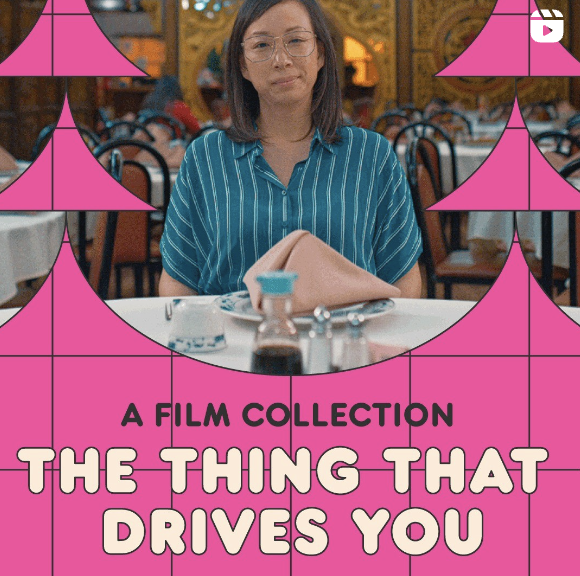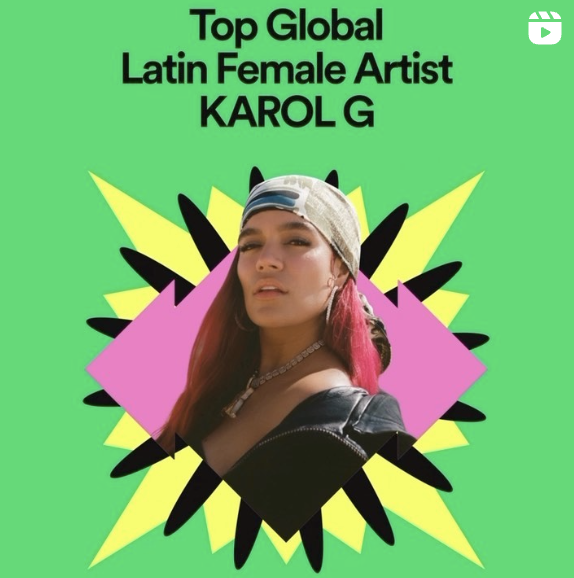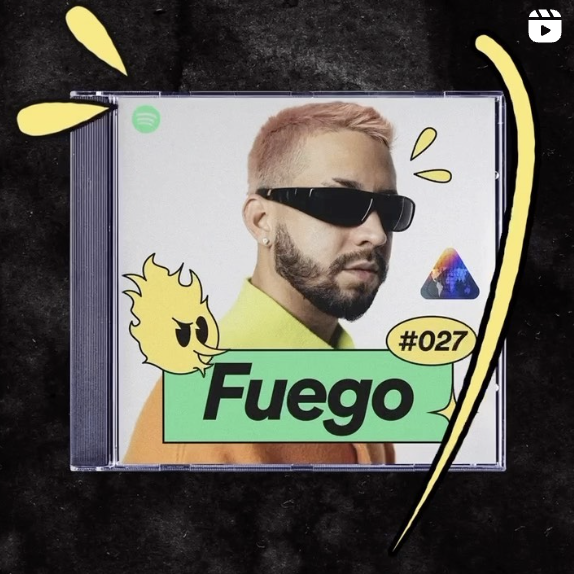 2. Return of the Sans Serif Fonts
Sans Serif fonts have always been loved by web designers and graphic designers, however trends over the last few years have seen a rise in Serif fonts in branding, to name a couple; Nationwide and NatWest. Serif typefaces are traditionally used in books and news articles, portraying trust and reliability – which is perhaps why it's been a popular choice for banking brands. They can however look outdated if they're not used in the right way, and it seems they are beginning to decline again in popularity.
Sans Serif fonts are widely used in design as they tend to communicate a contemporary and more modern approach. The clean and distinctive edges make it a very comfortable typeface to read and can be used anywhere. They are more legible when being read from further away, which is why they are great for road signs, posters and title headings. As requirements for fully accessible websites continuously develop, brands are opting for the trustier Sans Serif typefaces, as they are the most legible and accessibility friendly.
Gradients are certainly not a new trend, they have been popular for many years. I personally love a good gradient, the way that it can lift a page from looking flat and immediately give it depth and dimension, I just think they are a great way of drawing attention to an area.
This year, gradients are being enhanced to express different textures and styles; from the edges being diffused by a blur, to fluidity in both static and animated forms. The fluid gradient effect in the logo by Orion Pictures below, stands out really beautifully from the black background, giving a futuristic sci-fi effect.
The product bottles below by Md Emran H. (Behance) use this textured blurred gradient effect which makes the brand look really fresh and clean. The softness of the shapes created by the blur depicts a calming feel, which is exactly what you want for a product that could possibly be found in a spa.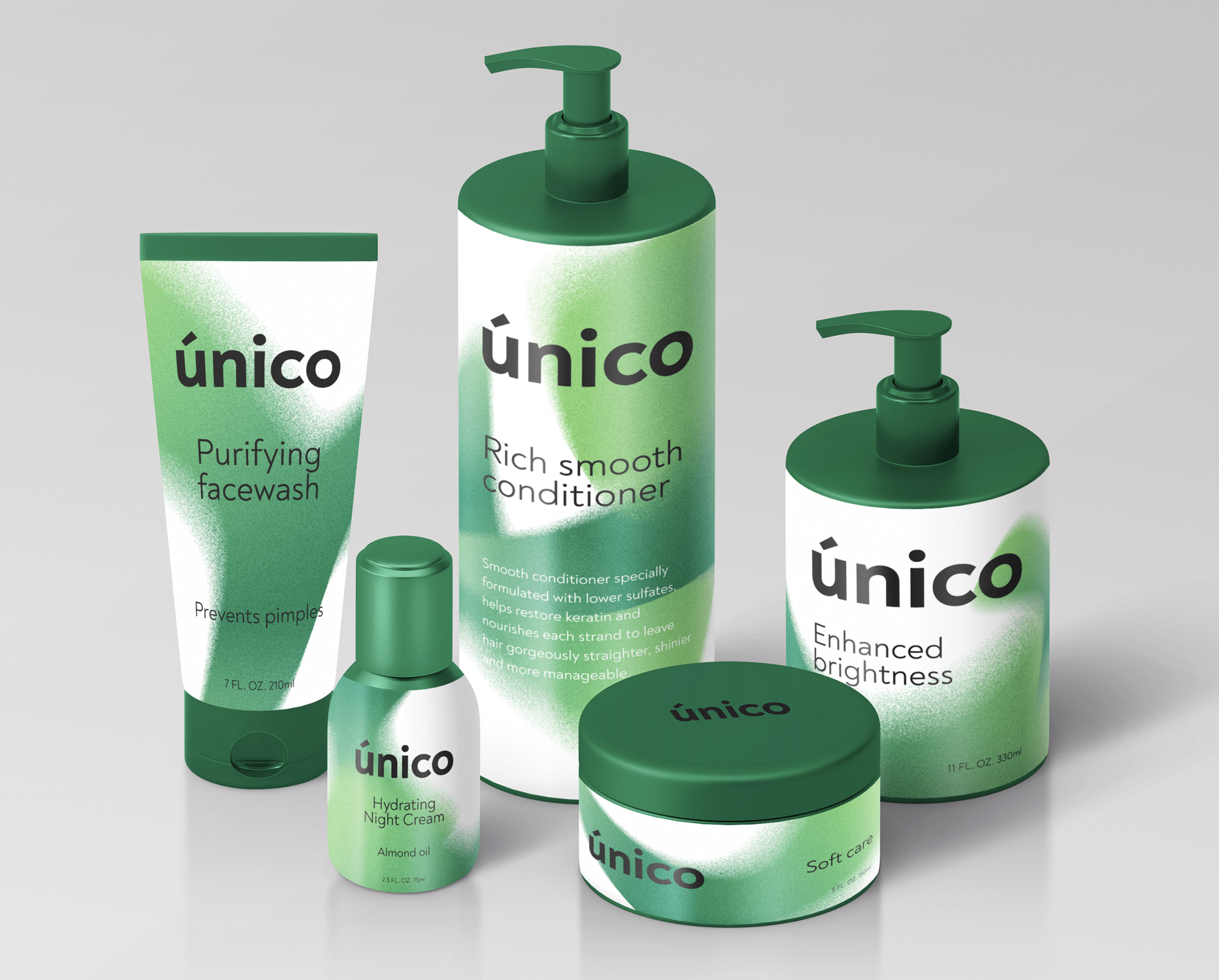 The Metaverse, described as 'the next evolution in social connection and the successor to the mobile internet', is a computing platform that provides an immersive virtual world – be it an alternative to or a replica of the real world, by the use of Virtual Reality and Augmented Reality headsets. Meta's hope is that the Metaverse will reach a billion people in the next decade, so 2023 won't be only year we will see trends around this innovative new technology.
In terms of graphic design we are set to follow this futuristic theme, exploring neon colour palettes and sci-fi fonts with dark mode designs and glitchy imagery to give the effect of the virtual reality world.
As we've already established in the trends above, sci-fi is set to become a popular trend this year. Netflix's 'Stranger Things' bought back the nostalgic 80s vibe, capturing the era of loud patterns and neon colours producing trends in graphic design over the last few years. This year the theme continues, however much like the 'Stranger Things' storyline, seems to be more like the flipside to the nostalgic and happy 80s vibe, and more focused on eerie sci-fi ambiences.
Events from previous years have changed the way businesses in all sectors around the world communicate with their consumers, and looking through these trends and their examples above, we can see a crossover with many companies already within their styles.
Creativity will be at its finest with the trends set out for this year, with freedom to express many 'out there' ideas for design. Neon colours paired with dark mode designs will be a popular choice, giving an air of mystery to the futuristic moods as escapism once again continues to be a strong part of 2023 trends.
This year is not just about looking back for inspiration for trends, it's much more looking to the future at what's to come.