We go above & beyond the rest, supporting you in every way we can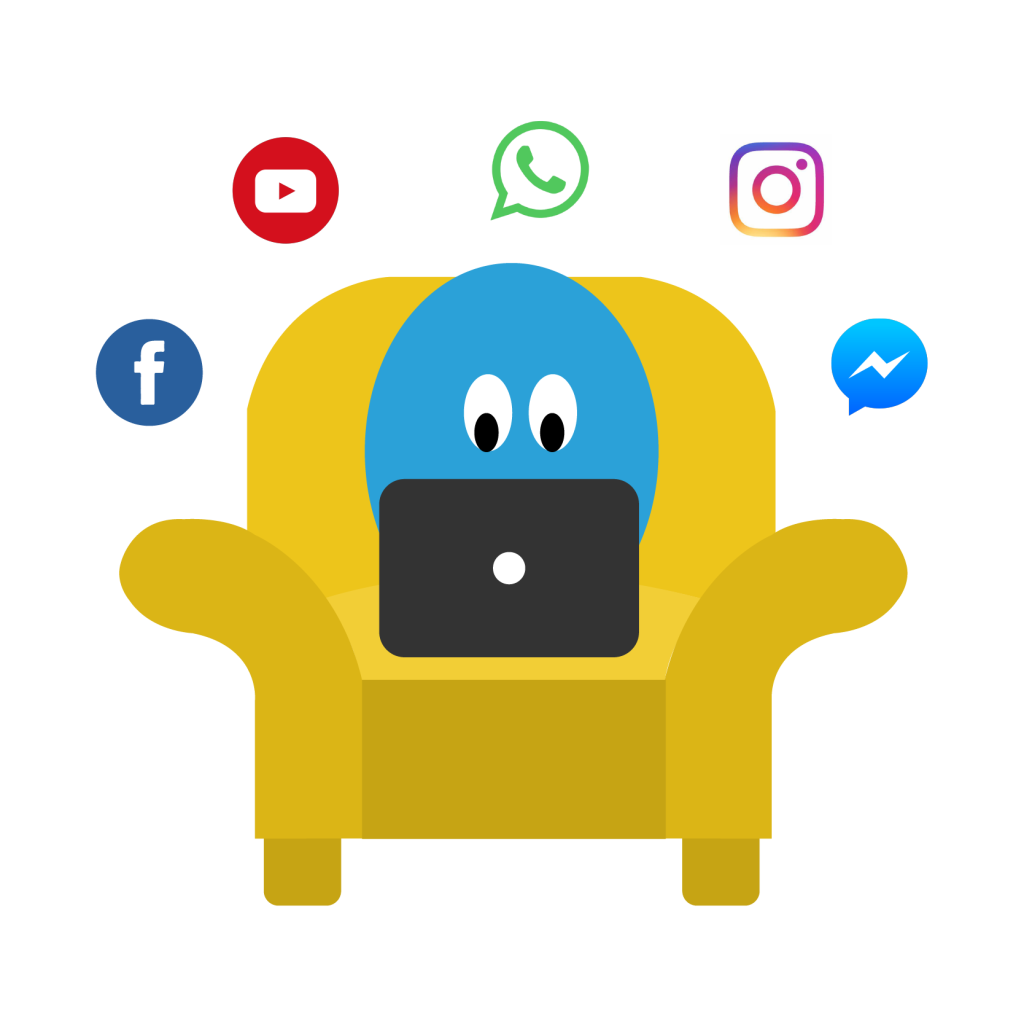 Social media, the perfect opportunity to boost engagement with your current and desired customers! But with there being so many different social platforms these days, it can be difficult to manage whilst running other aspects of a business.
Our social media team can help take off some of the pressure by offering help in social media management and social media training.
Whether it be the planning and publishing side of social, or the management of follower's engagement, if there is an aspect of social media you are struggling to keep up with, we can help you to gain back control and feel at ease in utilising social media for your business.
Or maybe you're just starting out in using a particular platform and need some guidance in how to best utilise it for your business? Our experts have experience and knowledge in numerous social media platforms, and can offer social media training on a 1-1 basis that is tailored to your specific requirements.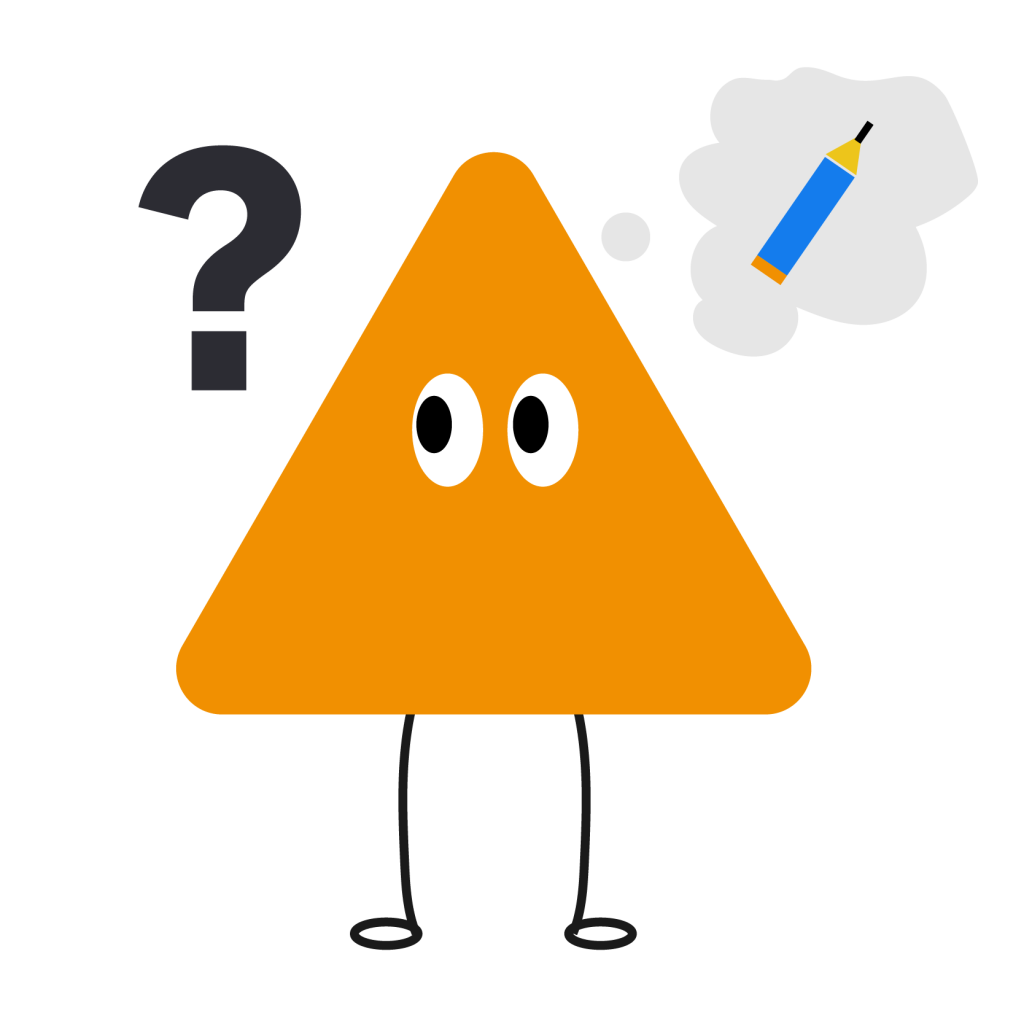 Social media isn't just for sharing family photos or scrolling through funny videos. It's a place where businesses can take their marketing to the next level.
But sometimes it can be a little daunting in knowing what to post. What types of content can you share whilst still keeping on brand? How do you word posts that are in line with your tone of voice?
By combining our team of designers and marketers, we create social media content that catches the eye of your audience whilst increasing engagement and conversions.
Better yet we will assist you in developing a complete content marketing strategy that will make your business social media thrive!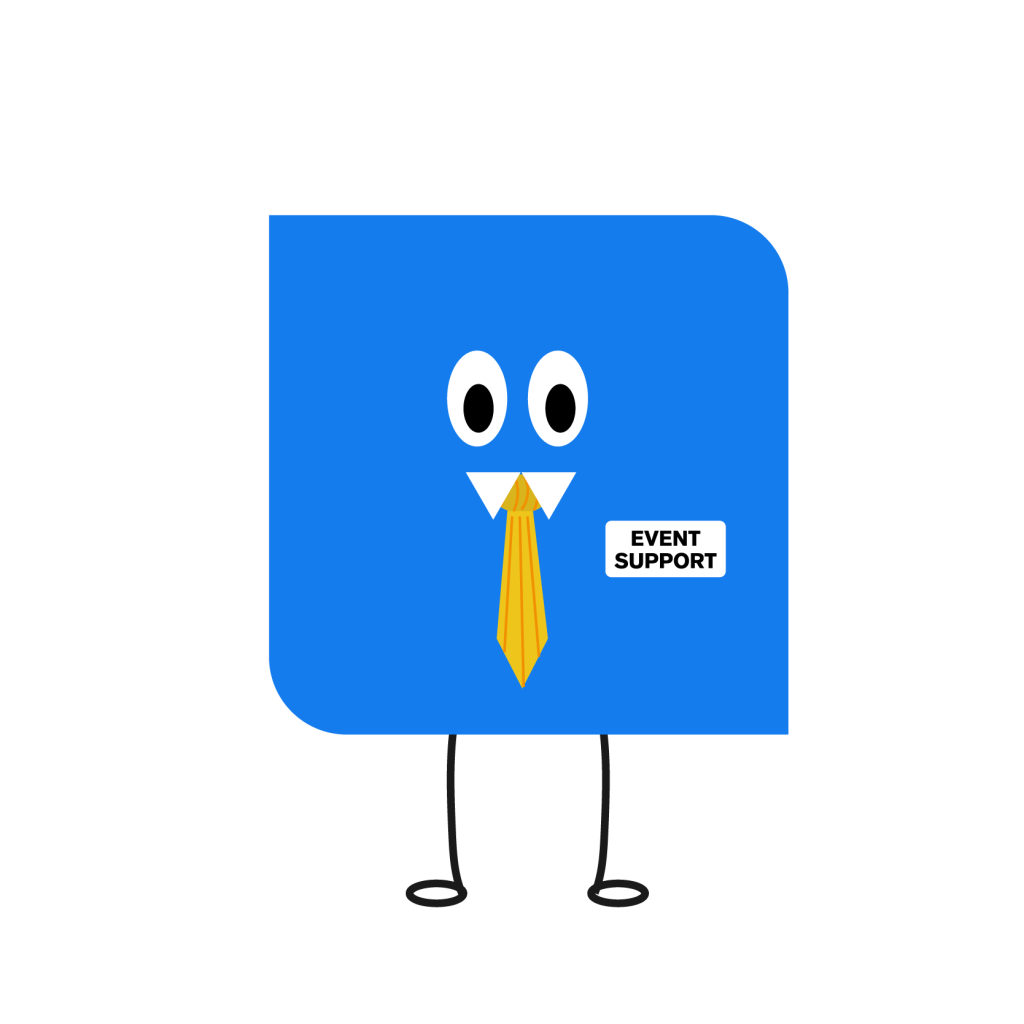 We may be seen as a 'design agency', but PDC are so much more than that.
Another one of our major service offerings is our events support.
Whether it be a small in-house training day to a large national conference, we have a team who is ready to support you in a multitude of ways.
By combining the skills and knowledge of our experts, we can support an event with digital design and development (web/app/CMS/virtual event), print media, financial support, and marketing, and we also offer physical staff support at the event itself.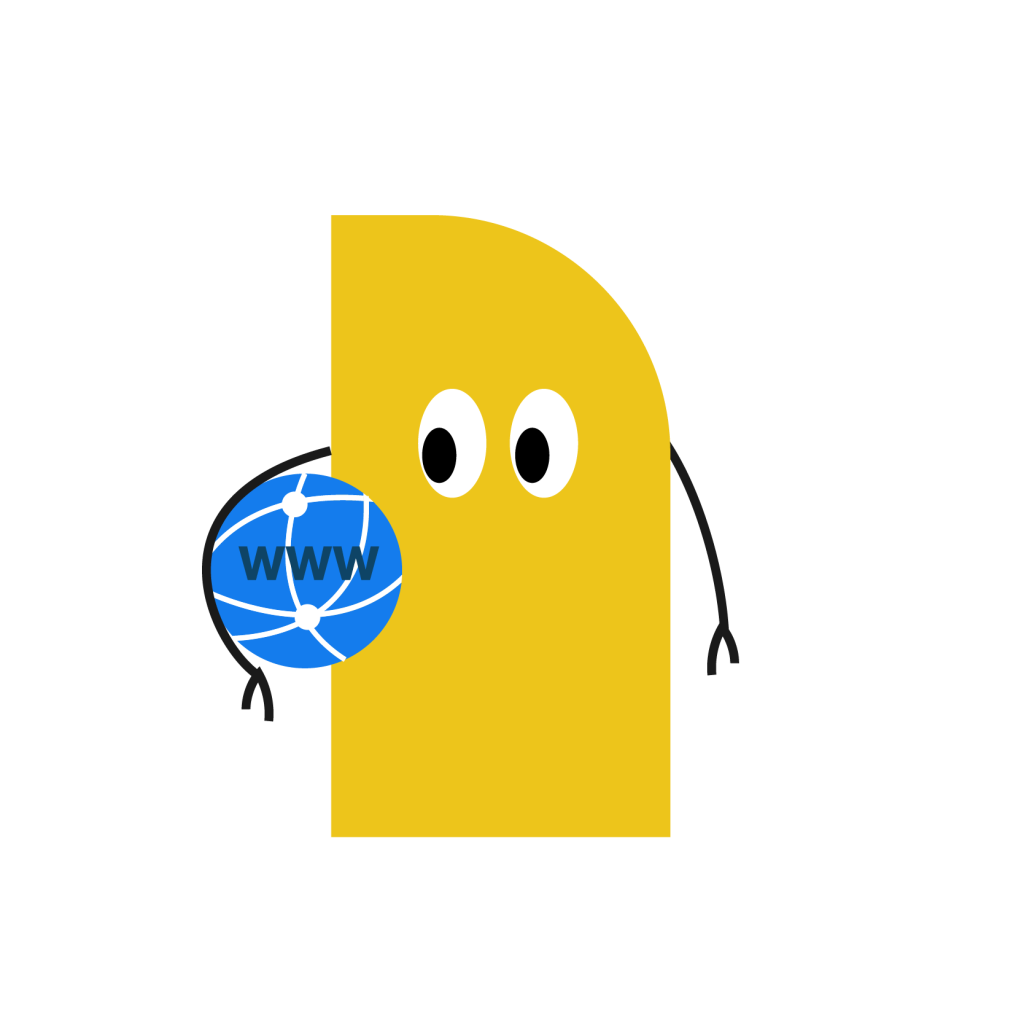 Supporting your innovative digital design project, we provide a fully-tailored digital infrastructure.
We can help you to set up an SEO-friendly domain name that will provide you with a website URL and business-specific email addresses.
It's easy to forget about the management of a domain name, which is why we offer to host and maintain this for you on an ongoing basis.  As for your email, you can choose as many email addresses as you want, or we can link into your local email server. Our email service features virus detection and anti-spam tools.
High performance and fast rendering of websites are key to success in search engines such as Google. We have a variety of web server solutions including Windows, Linux and Cloud-based servers.
If your project needs it, we will set up a dedicated server for you with SQL databases as required. All servers are located in a dedicated data centre (or the Cloud), with resilient communications and regular backups.
View our work