Crafting engaging digital experiences to capture your audience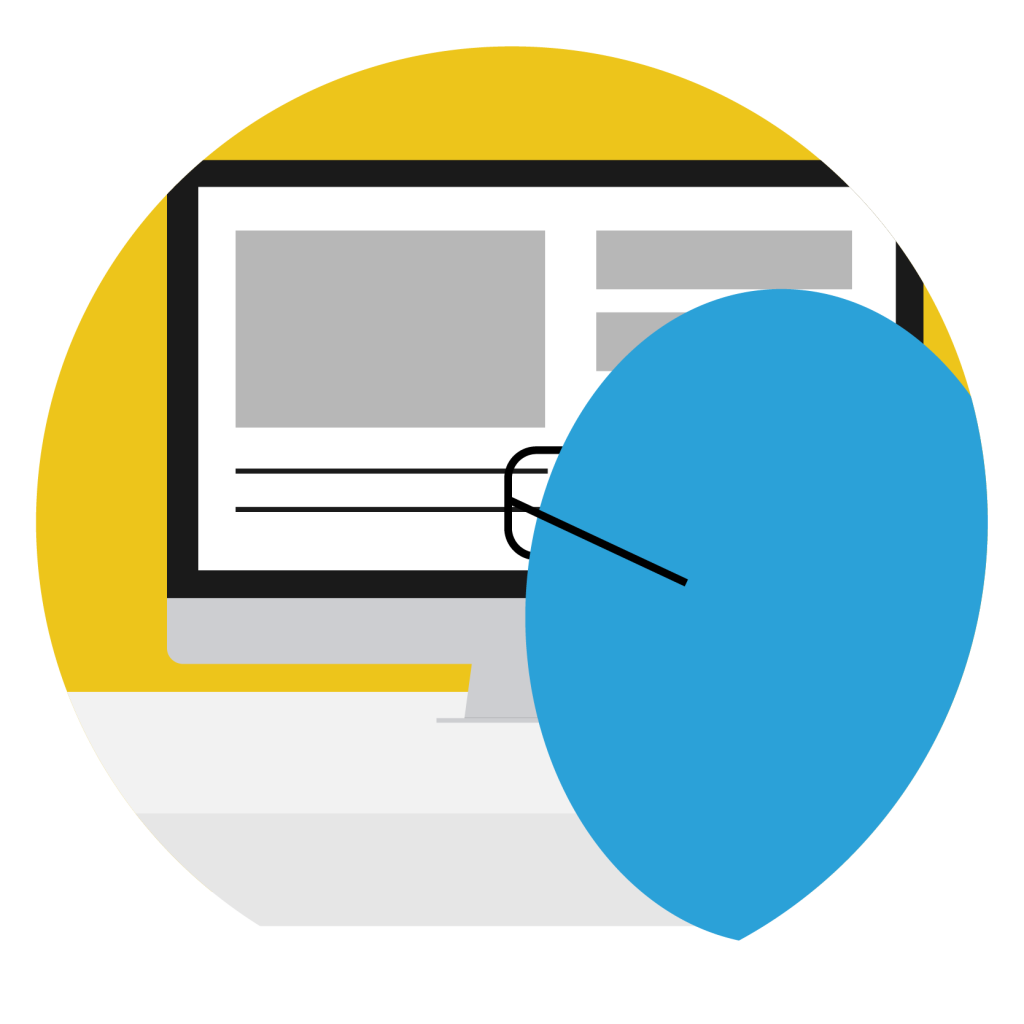 Bring your event to life in the world of digital and connect with your customers before, during, and after your event.
By combining design, data, and marketing, our virtual event services can be used solely on their own for a complete digital experience or can be used in conjunction with a live physical event that an audience can engage with both in-person and online.
No event is too big or too small, whether it be a small local meet-up or a national expo, we tailor all our virtual packages to fit your desired outcome.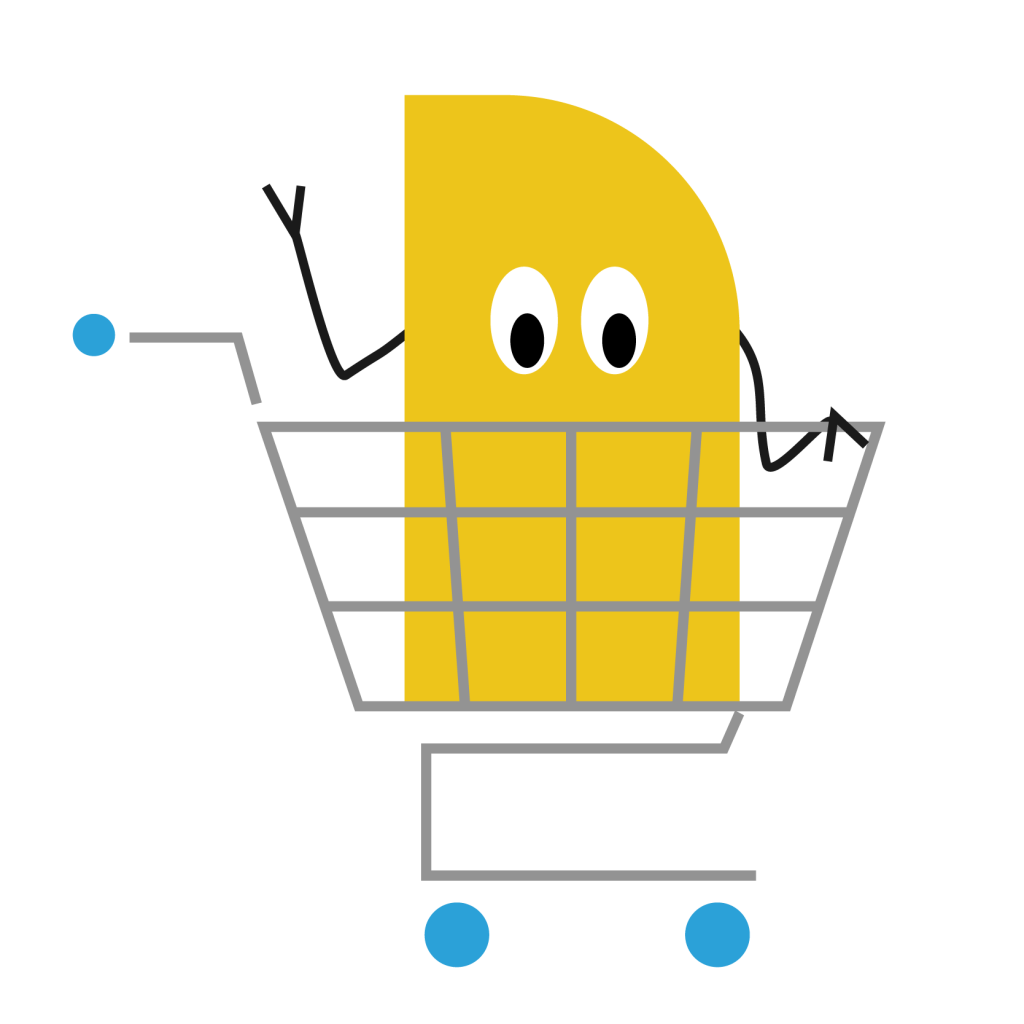 There is no one-size-fits-all when it comes to e-commerce design.
With so much competition, it's our mission to make your website stand out from the crowd by utilising great design, and focusing on usability and optimisation.
Our bespoke e-commerce sites are designed and developed to be used on multiple devices, ensuring to maximise your online engagement and drive sales.
Not only will we ensure your front-end is user-friendly, but we will also create a simple-to-use management system, allowing you to make quick changes and updates to your products/services whenever and wherever you are.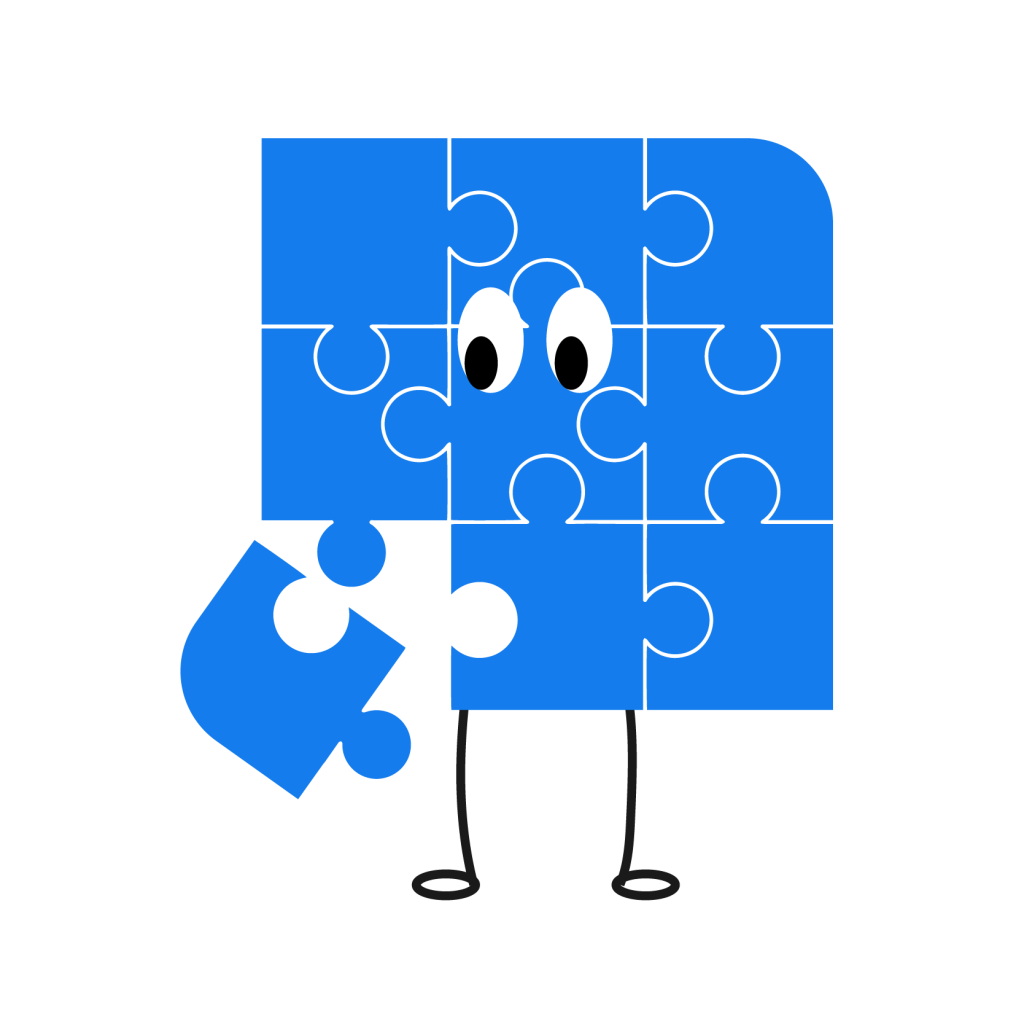 Using multiple types of software and tools can become long-winded and difficult when it comes to collaboration and communication between colleagues or clients, that's why we build integrated systems specifically designed to bridge the gap in your business.
Our mission is to understand the issues, make sense of the situation and deliver an overall seamless system that functions exactly as you need it.
From planning to data testing tools, communication to computer operation management, our system integration experts will work with you every step of the way, ensuring you receive an IT integration solution that is most beneficial to you.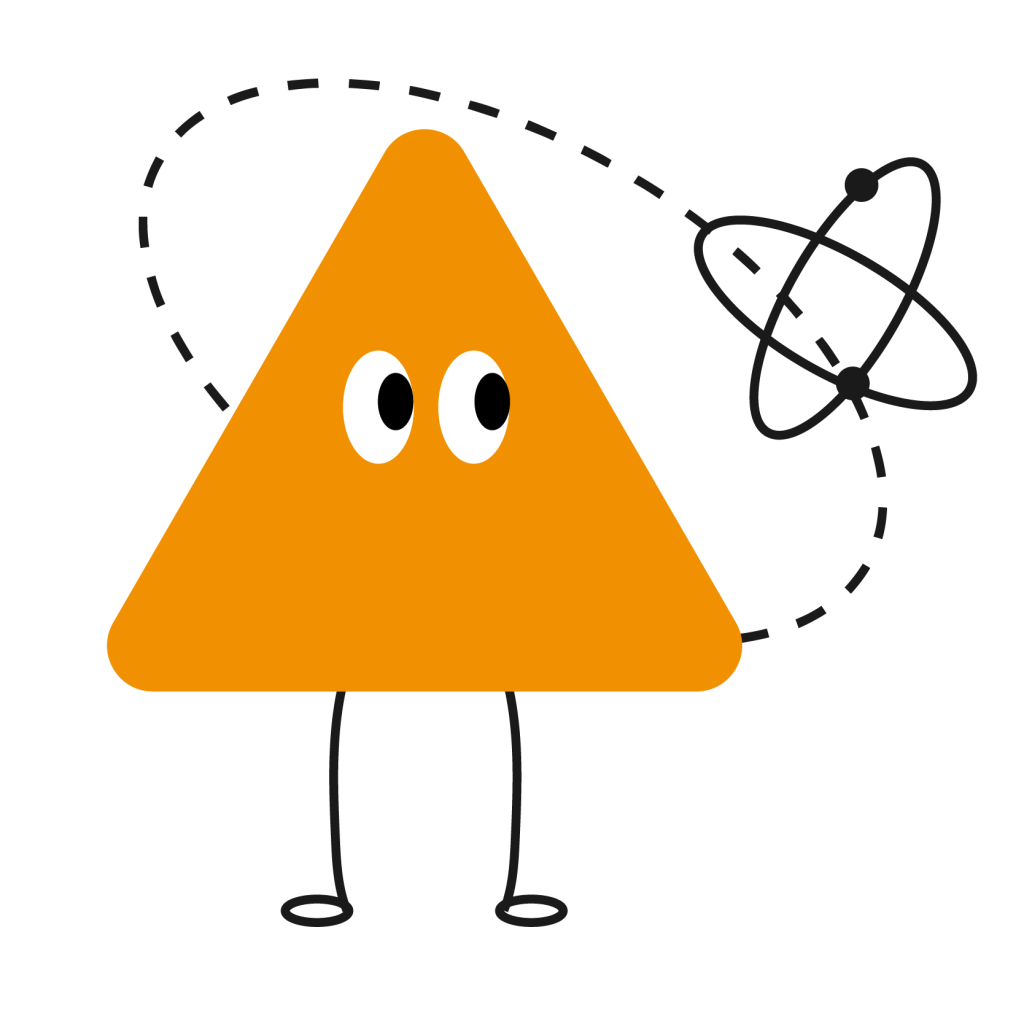 Everything around us has been built with user experience design. From the simple way our office chair reclines, to the more technical aspects of voice recognition of our smart devices, everything is designed with the user in mind.
This is no different when it comes to web design and development. The website may be yours, but it is to be USED by your audience and potential customers, so making it user-friendly is a must.
Our UX designers not only focus on the usability of a website but also know that aesthetics, engagement, and efficiency play a big role in any type of UX design as well.
View our work