Web design & development tailored and customised to satisfy your exact needs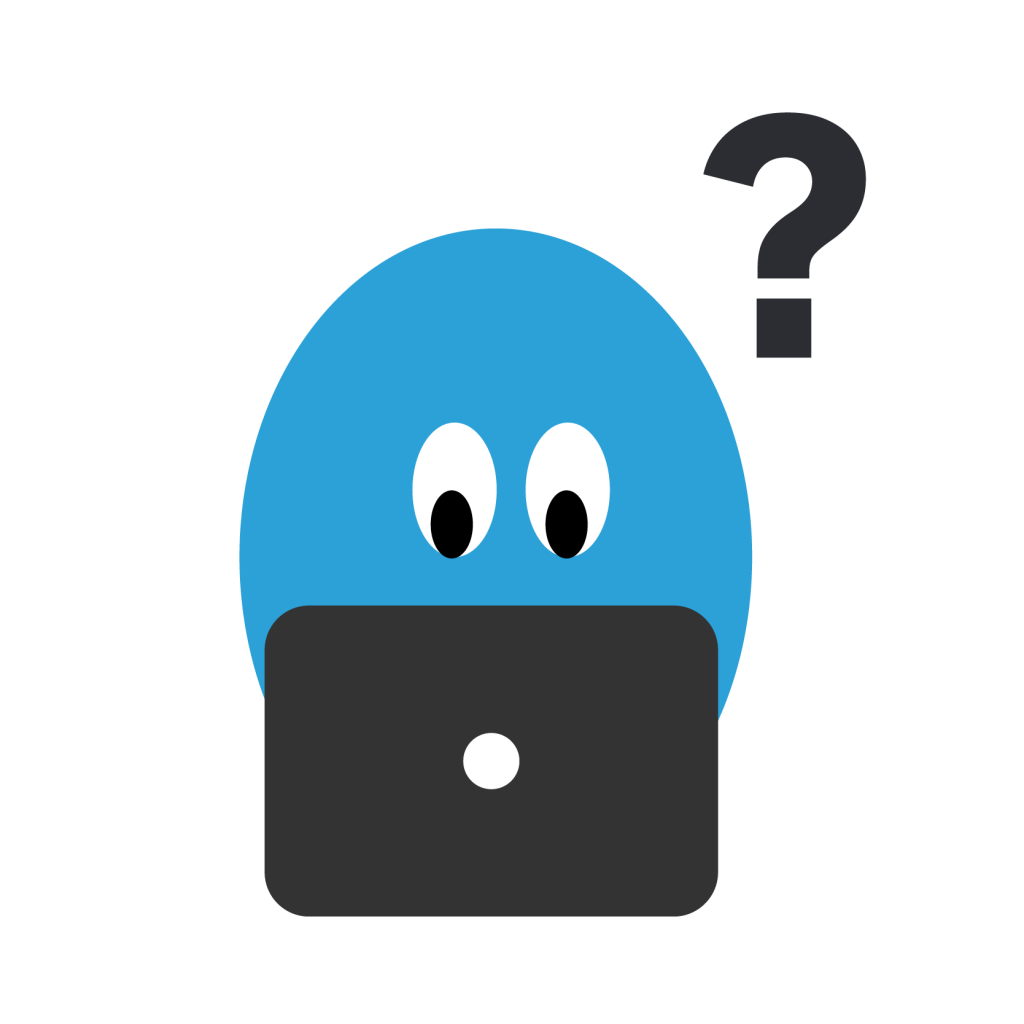 Your website should make an impression and be a reflection of you and your business. It should showcase your style, passion and drive to engage with your customers.
We have a specialised team of creatives driven by their love of design, and dedicated to ensuring your brand is reflected in the best light and individually produced to meet your needs and objectives.
We want you to understand what we are doing, cutting out the jargon and explaining why we are doing it in a language you can understand. Working together with you, we will design and build a website tailored to you and your customers, visually and technically.
Different requirements require different approaches. That's why we are well versed in a wide range of software and technologies to find the best possible ways to deliver. We don't believe in "one size fits all" when it comes to the web, this is why we educate ourselves to provide you with the tools that will satisfy all your requirements now and in the future.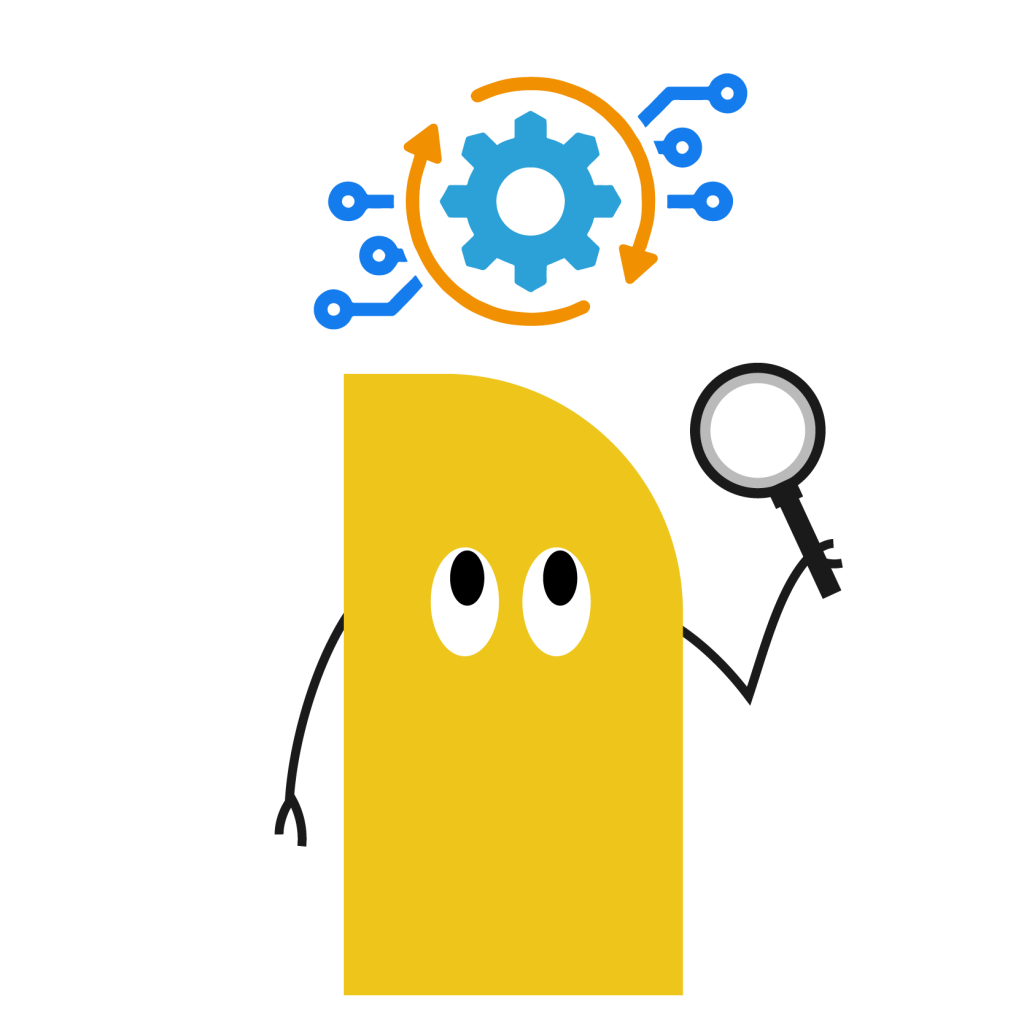 One of the most important factors to a good business marketing strategy is search engine optimisation (SEO). It sounds complicated but the aim of SEO is simply to improve your organic (un-paid) rankings in a search engine – basically does your business appear on the first page of a search engine when you search for certain keywords or key phrases.
Everyone would like to be ranked as number 1 in search results, but it takes a lot of planning and patience, especially if you are just starting out.
SEO also needs a great deal of up-keep, it isn't a simple case of creating a plan and 'Bob's your uncle', good quality SEO requires continual maintenance due to the forever-changing algorithms of the web.
This is where we can help. We are experts in SEO and know exactly how to make your business rank higher and generate more business.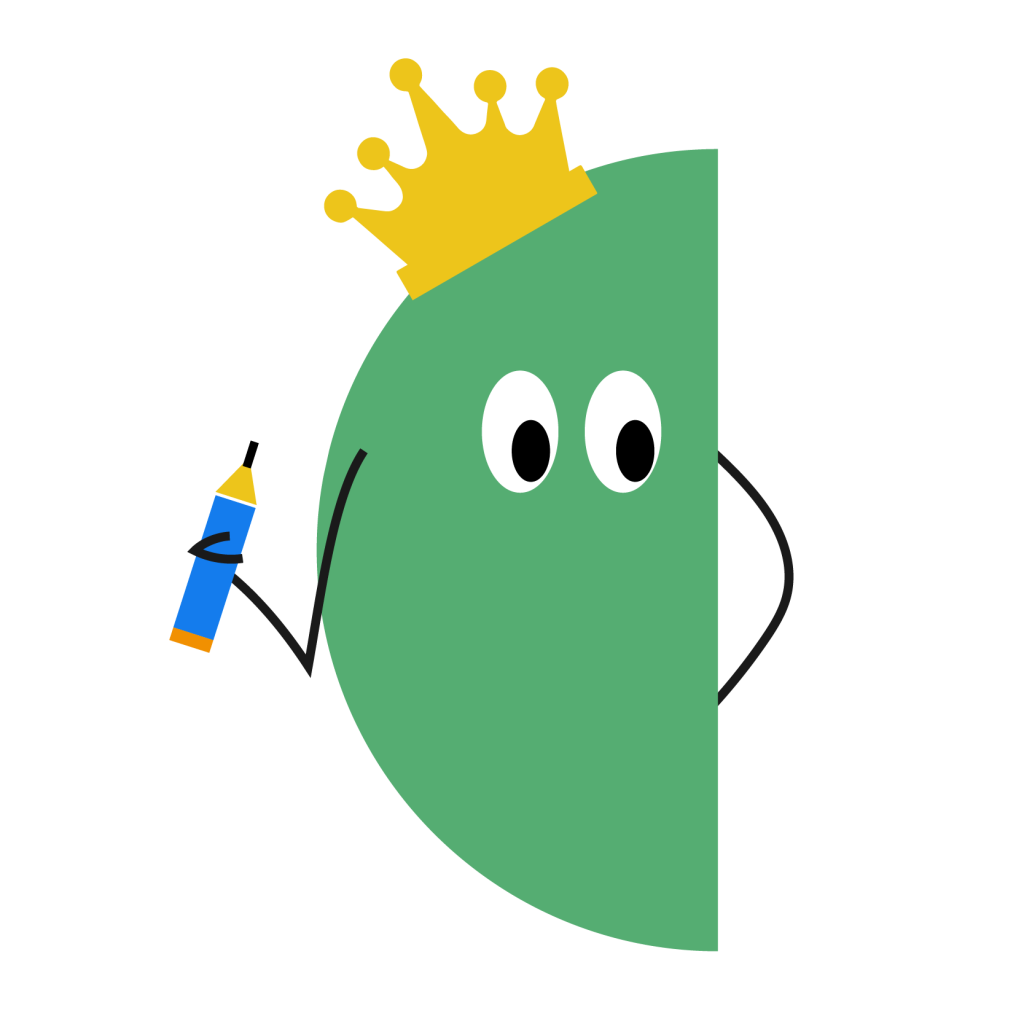 Have you ever heard of the expression 'Content is King'? – Well in the online world, it most certainly is.
It's all well and good having a great-looking website, but if you aren't supplying the right sort of content to your audience or search engines, then your website may as well be nonexistent.
Good content should be generated first and foremost for the purpose of the user. This can include sales copy, product information, explanations, technical content, specifications, case studies… the list can go on!
Our content creators have worked with a number of businesses, helping them not only to generate content but to regularly keep content updated according to SEO updates and data analysis.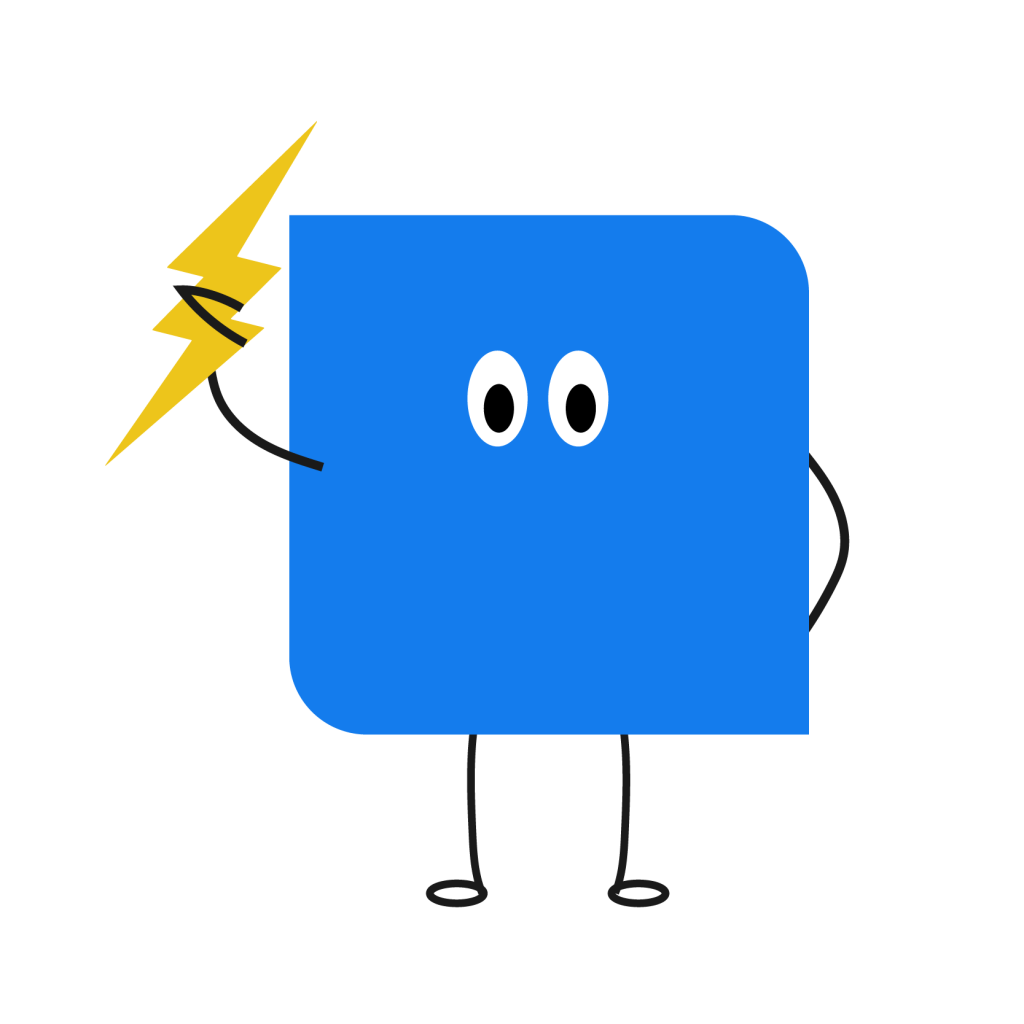 A CMS or a 'content management system' quite literally allows you to control and manage the content within your website – without technical training. Using this uncomplicated system, you can very easily add, delete images and edit text in your site on the fly.
Keep customers engaged, improve your search engine ranking and update your website yourself so it's packed with up-to-the minute freshness.
Have full control of your website at your fingertips – our content management systems give you the ability to edit content as much and as often as you'd like.
Content management systems, often referred to as a 'CMS', provide a remotely accessible administration panel you can access online from anywhere at any time. Manage your content by adding new blog articles, service pages, images and much more.
View our work