There are now 4.55 billion people around the world who use social media, with 400 million of those having joined social media platforms within the last 12 months!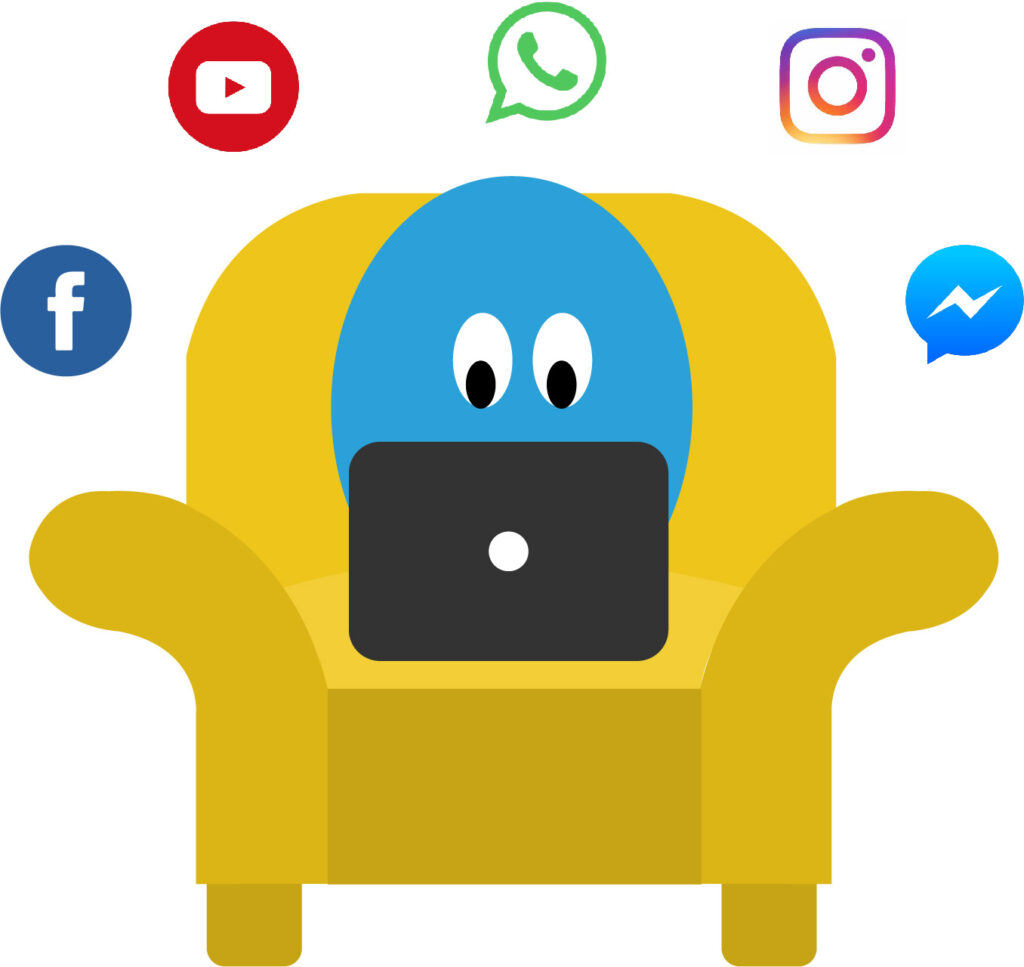 Social networks are constantly evolving and growing in popularity with different demographics, so we decided to look at how 2021 played its part in the world of social.
Top 5 Most Popular Social Networks (in Millions)
Facebook 2,895
Youtube 2,291
WhatsApp 2,000
Instagram 1,393
FB Messenger 1,300
Facebook takes the top spot in being the world's most popular social network as of 2021* (but we aren't completely shocked by that are we!) with the world's most famous video platform – Youtube, following in at number 2. Facebook, or Meta should we say, also own WhatsApp, Instagram and Facebook Messenger, who likewise appear in the top 5 most popular social networks in the world.
Why People Use Social Media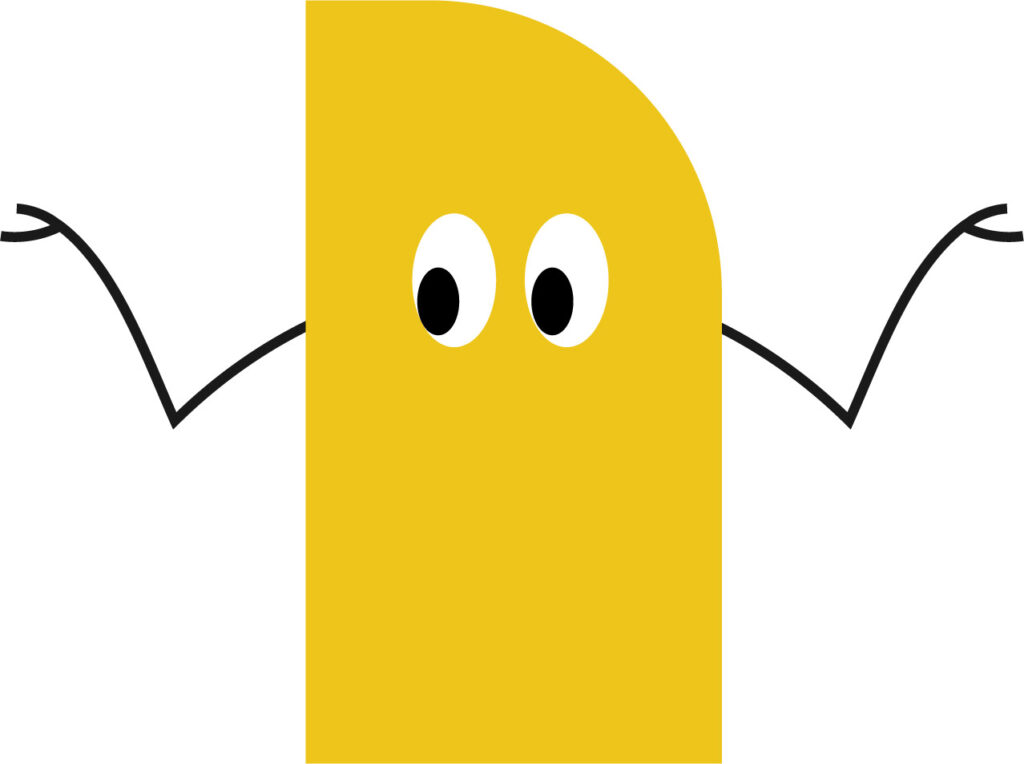 According to data*, the main reason people use social media is to keep in touch with family and friends, but a high percentage of people also admit to using social media just to kill time (the perfect opportunity to grab your audience with social marketing!).
Some other reasons included:
Reading news stories
Finding funny/entertaining content
Trending topics
Finding Inspo
Searching for products to buy
Sharing and discussing opinions
Among these main reasons, over 20% of people reported that they use social media to follow celebrities and influencers.
Where to Find the Latest News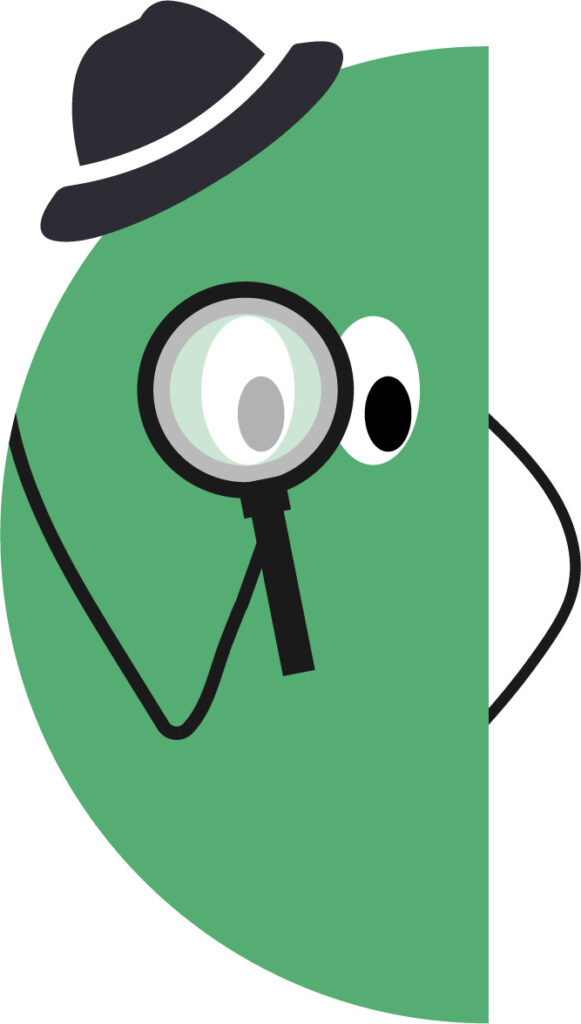 Social media channels of course!
In a survey* taken in July 2021, respondents were asked how they access news content. A whopping 82% of them said they mainly found out news from online media, including social platforms, with television coming out at 64%.
What Major Changes took Place in 2021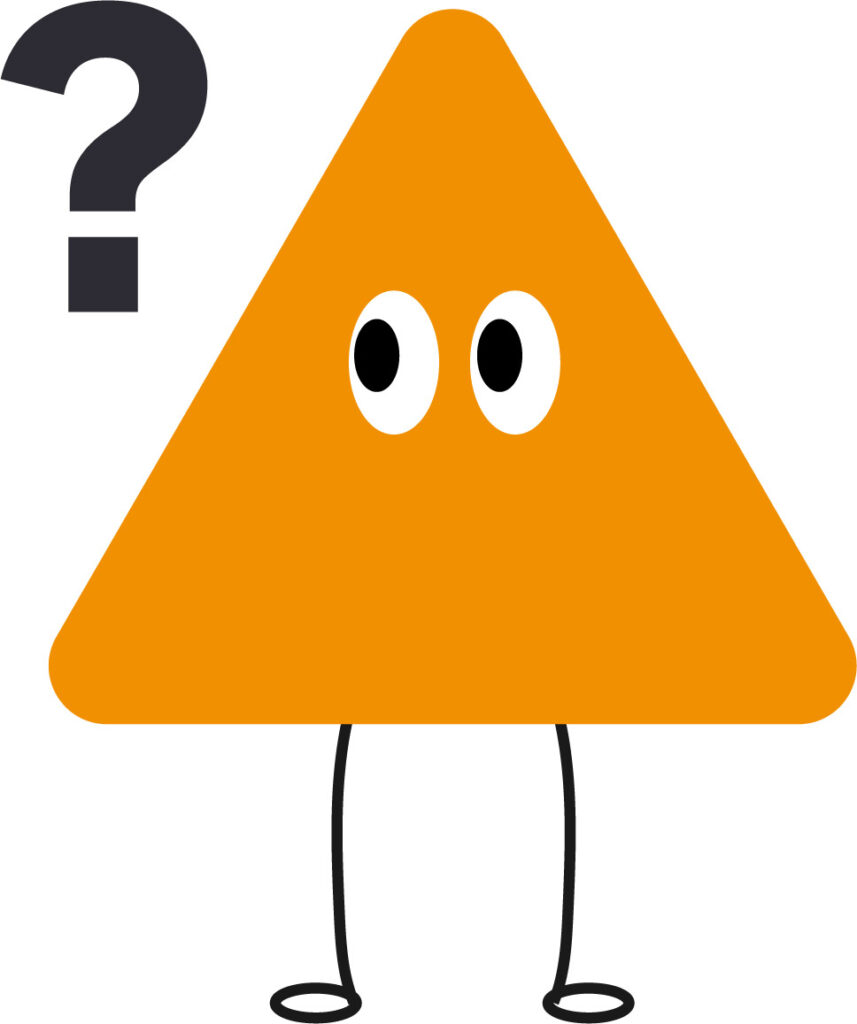 Short-form video has pretty much taken over social in the last 12 months, with all the big platforms making changes and updating their apps to follow suit.
Some other big words you may have come across last year, especially in the last 6 months, are 'metaverse' 'NFT' and 'Web3'. Not everyone is jumping on board with these yet, but they are certainly something to keep an eye on in 2022 (we'll talk more about this soon! Watch this space).
E-commerce, through the use of social networks is on the rise! With so many influencers now promoting products, it's no surprise that platforms are now introducing shoppable features.
So, what have some of the social platforms done to keep up with these up-and-coming trends? And what other major things happened in 2021?
TikTok
If you hadn't heard of TikTok in 2020 then we are sure you heard of it in 2021. TikTok became a huge hit during 2020 when Covid-19 had everyone cooped up at home, and since then has continued to reign as one of the fastest growing social networks.
Known as the king of short-form video, TikTok has influenced some of the biggest trends across other platforms.
As the network continues to grow, and with the additional long form video and ads feature to help boost content, people predict more and more users will use the video-sharing app to influence consumer purchasing.
Facebook
As mentioned in the Top 5 Most Popular Social Networks, Facebook changed their name in 2021 to 'Meta', as they begin their journey into building their own metaverse.
Facebook also seen the success of short-form video across the web, and therefore introduced Facebook Reels.
Although it may be the most popular social platform in the world, Facebook had a data breach in 2021 which leaked millions of user records onto the dark web*.
The breach included phone numbers, names, locations, and email addresses of over 500 million users across 106 countries.
Although Facebook said the data had been scraped in 2019, the leaked data could still prove valuable to cybercriminals*.
Twitter
It was a year of successes and not so successful features for Twitter in 2021. Towards the end of 2020, the platform tried to introduce it's own short-form video feature called 'Fleets', similar to the 'Stories' feature on Facebook and Instagram. However, it was unsuccessful and was removed from Twitter in August 2021.
There were some features that did take off on Twitter though:
Spaces – Spaces allows users worldwide to join in with live conversations from creators. The feature concentrates on the use of audio content, which also leads onto Twitter's other new feature…
Voice Tweets – This could be the feature a lot of people have been waiting for! No more having to worry about character count, you can literally and physically just SAY what you'd like to tweet.
LinkedIn
Likewise to Twitter, LinkedIn didn't have much success with their 'Stories' feature, so was removed from the platform a year after its introduction.
They did however, introduce 'Boosting'. This allows its users to boost organic posts to try and achieve greater engagement using a chosen budget.
YouTube
Having seen TikTok's achievement in short-form video, YouTube (pretty much the over-all king of online video), developed their YouTube Shorts – videos that are 15 seconds or less and can be uploaded to YouTube instantly. Will it take over TikTok? We're not sure, but we'll soon see throughout 2022!
'Video Chapters' has been another development in the platform, helping an audience to skip to certain sections of a video, without having to fast-forward or rewind a whole video to find a certain video clip.
Influencers are a huge part of social media now, promoting products and brands within their content. With this in mind, YouTube have introduced Live Shopping as a part of its e-commerce shopping experiences.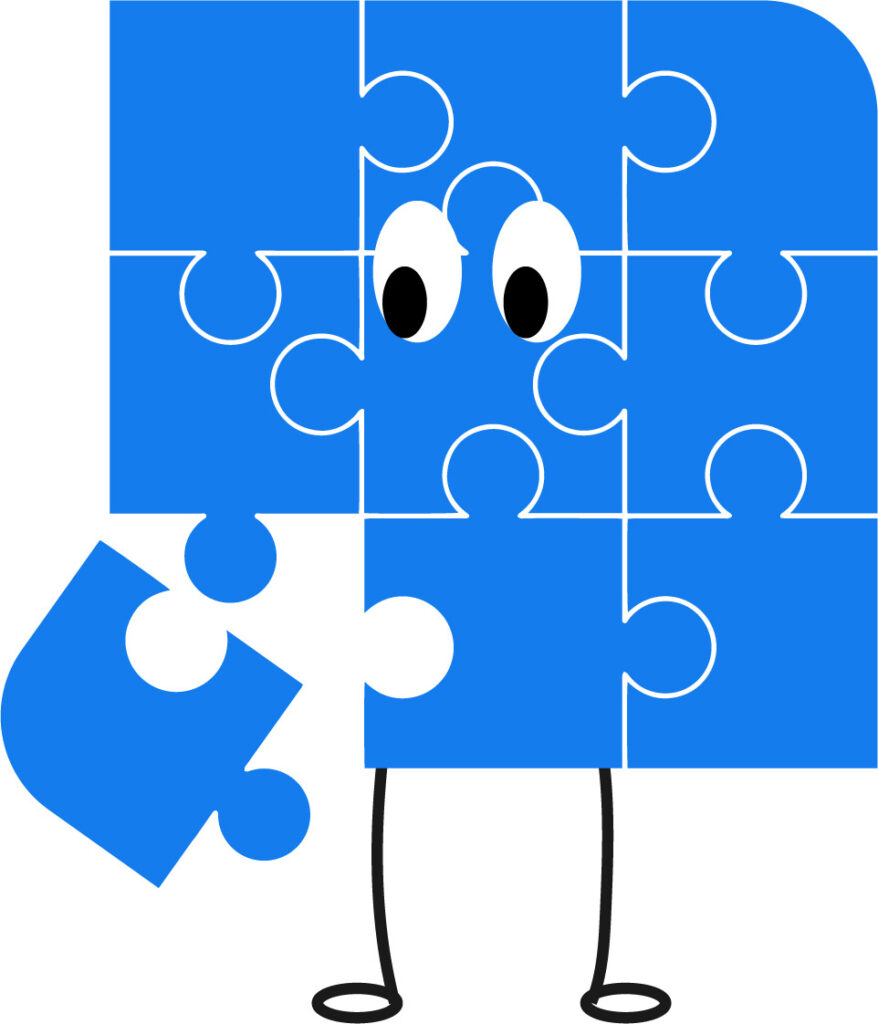 Every year, social media gets bigger and bigger, and won't be slowing down anytime soon.
With a forever changing landscape and multiple up-and-coming trends, platforms are constantly developing to keep up with the times and compete against each other to be the most used platform online.
Now here's to 2022 on social…