Do you have a skills gap?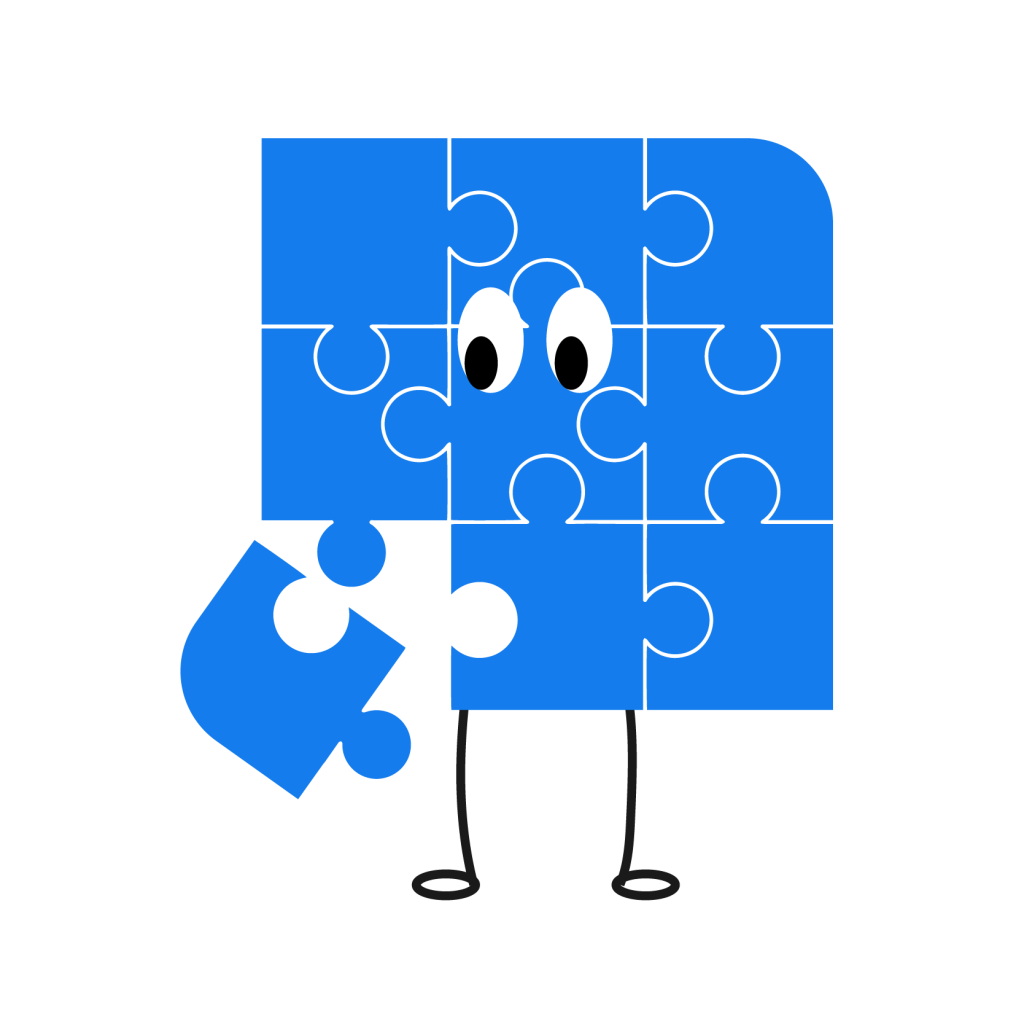 Do you have an internal skills gap within your business?
Maybe you're not having any luck in finding the right candidate for a design or marketing role?
You're looking for a maternity cover?
Or maybe you'd just like to keep your payroll costs down?
The list can go on, but if you're struggling to find the right person for the job, or looking for an alternative route, then PDC could be the solution for you.
PDC can provide you with a range of skills at an affordable cost.
Our team is full of skilled professionals, all in one place. Whether you're in need of one particular expert, or a range of skills, our team is made up of:
Designers
Marketeers
Web Developers
SEO Experts
And more
Some of our clients use all of our services, while others pick and choose which service they require.
Think of it like a Pick 'n' Mix bag of sweets; you can either have a bag of all your favourite sweets, or you can fill your bag with a variety of goodies. The choice is yours!
Plus there are no hidden contracts. Just the service you want, when you want.
Whichever you decide, one rule remains – PDC.is your partner and an extension of your business.
We have supported businesses for over 20 years from a wide range of industries.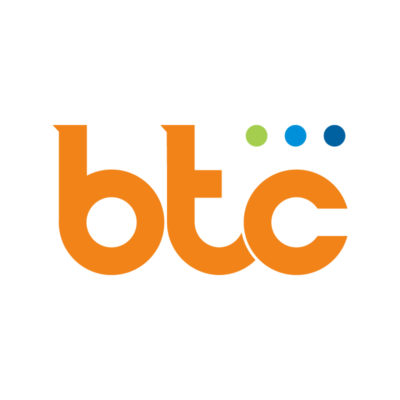 Logo Design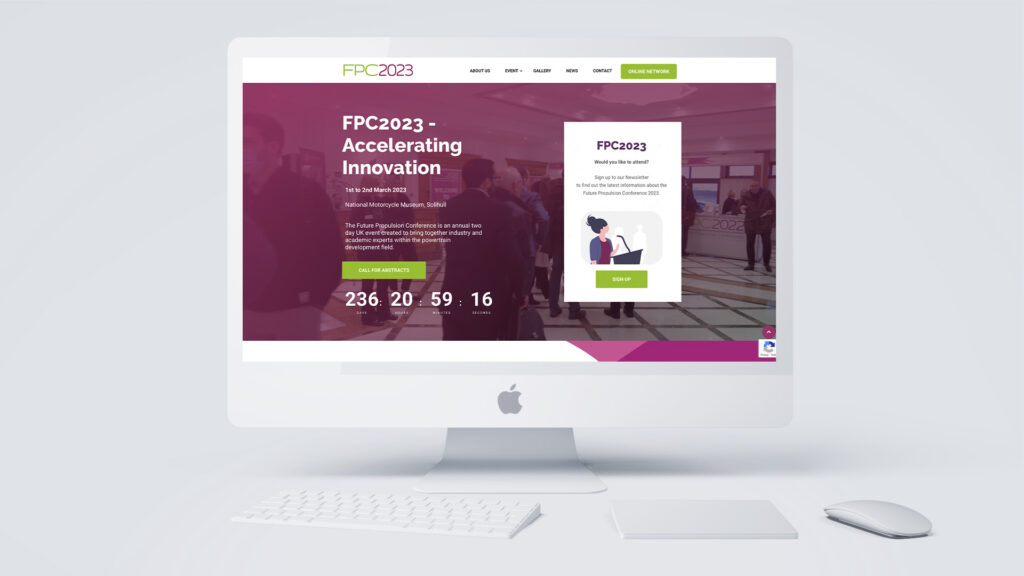 Wordpress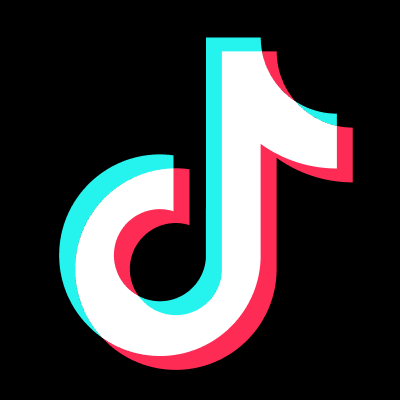 Social Media
Content